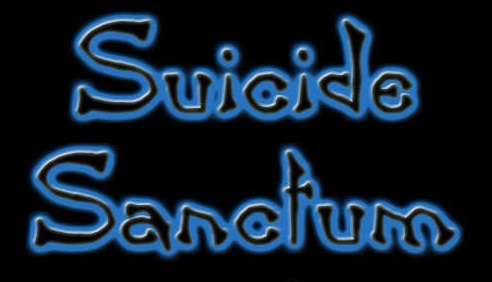 Suicide Sanctum is a solo project by electronic musician, Doktor Fetish. The music can be described as dark electronica, covering everything from electro-industrial dance grooves to dark-ethereal soundscapes. Doktor Fetish forges his own unique style while simultaneously drawing upon such eclectic influences as the Legendary Pink Dots, the Tear Garden, Clan of Xymox, Project Pitchfork, Front Line Assembly, Oneiroid Psychosis, and many others. Renowned female vocalist Sira Licia lends her hauntingly beautiful ethereal voice to the tracks I Love You To Death and Sinking.
Suicide Sanctum released one CD in 1999, Love Songs for the Dead, before Doktor Fetish moved on to other projects. The original CD went out of print in 2001 and was unavailable for 10 years. In June of 2011, Doktor Fetish exhumed this long sought-after album from the crypts and released a new definitive edition.
After a 12 years hiatus, Doktor Fetish has returned to Suicide Sanctum is currently working on a second album. Lyrics are already finished for 15 songs, music is being written, and recording will begin soon. This new album will feature reworked versions of unreleased tracks from the original Suicide Sanctum sessions, along with lots of new material. As Doktor Fetish works alone, writing and producing an album can be a time consuming process. If all goes well the new album should be completed in 2012.