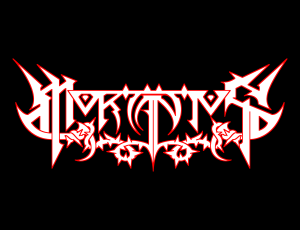 The history of what made Mortanius what they are today stretches back to the days of a band named Krueger, which eventually became Outlander. Outlander, a band that was more rooted in a progressive/power metal sound, performed throughout the Philadelphia area, writing and performing until an unfortunate split in January 2013. This is when Mortanius formed.
Mortanius, originally comprised of only Lucas, Victor, and Eric, formed from the ashes of Outlander. The three started to compose music that was still progressive, yet contained various gothic and neoclassical elements, drastically altering the progressive sound that was engrained in the bands prior to Mortanius. Performing in and around the Philadelphia area, Mortanius prepared to record their first single, "The Wave". "The Wave", was released in February of 2014, to high acclaim amongst fans. A few months after the release, Eric departed from the band, leaving the bass spot unattended. This led to us invite Jesse Shaw to join. The band's following effort, an EP titled "Ethereal Waltz" was released in August 2014.
The band has just released thier new EP, "Savage Garden" to a glowing response, and is already preparing songs for their next one!