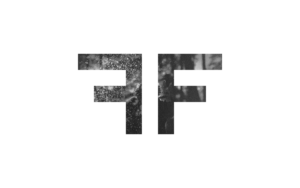 Bassist Liam Stremel, drummer Craig Murphy and vocalist/guitarist Alex Cowley spent two years working away in rehearsal rooms across Liverpool, writing and refining their debut EP, the expansive yet personal She Wanted Storms.
The EP blends ambient soundscapes and sparse arrangements with anthemic choruses, pounding drums and crunching riffs to create a surprisingly big sound for a three-piece.
With the release under their belt and exciting new songs emerging, the band are looking forward to making their foray into the live scene with a Liverpool EP launch show in the pipeline for early 2017.
https://www.facebook.com/fightfathers
https://twitter.com/fightfathers/
https://www.instagram.com/fightfathers/
https://soundcloud.com/fightfathers
Email: fightfathers@gmail.com